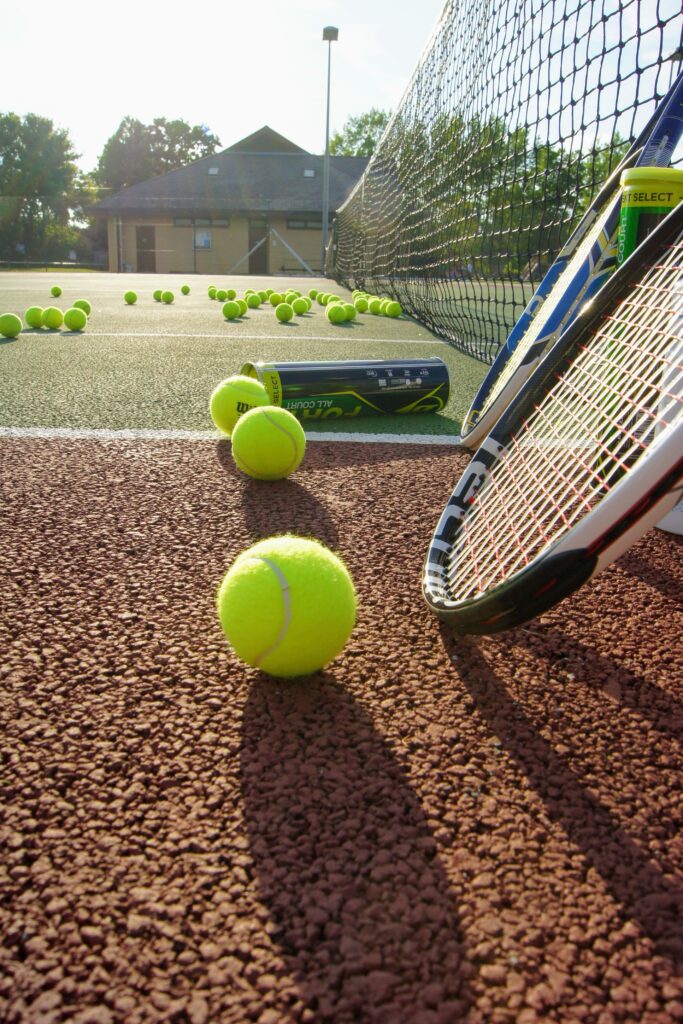 David Nation coaches throughout the year at Girton Tennis Club, doing group sessions and individual coaching. David is an LTA Level 3 tennis coach with many years of experience in both adult and junior coaching. His regular weekly program consists of 1-hour group sessions. Currently he is offering:
Saturday 2-3pm – intermediate level
Saturday 3-4pm – beginners
The coaching is partly funded by the Club, giving members get a heavily discounted rate. David is also available for individual lessons for members of the Club.
To book a place or find out more about the current coaching offering, please contact David directly at davidnation@hotmail.co.uk.