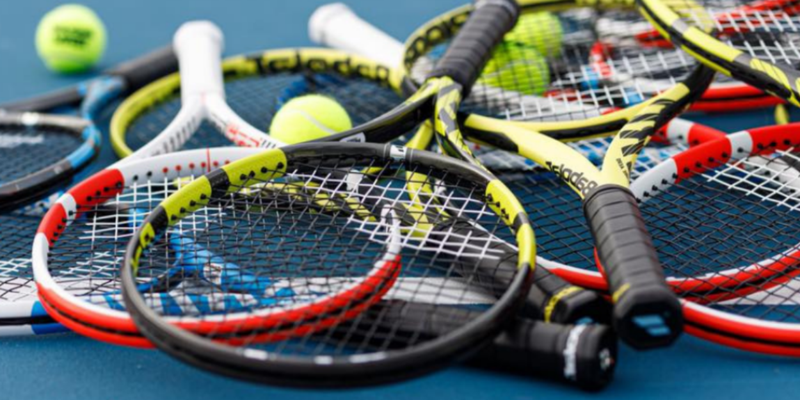 Join us on Saturday July 10th at the Girton Recreation Grounds for our Annual Open Day during the Girton Feast celebrations:
Have a game of tennis on the open courts
Bring your own racket to our racket clinic for a quick check up and maintenance tips
No racket? No problem. You can borrow one from us and get playing straight away
Enter our competition and see if you can make it to the top of the 'Rally Masters' leaderboard
For our Open Day event risk assessment, click here.