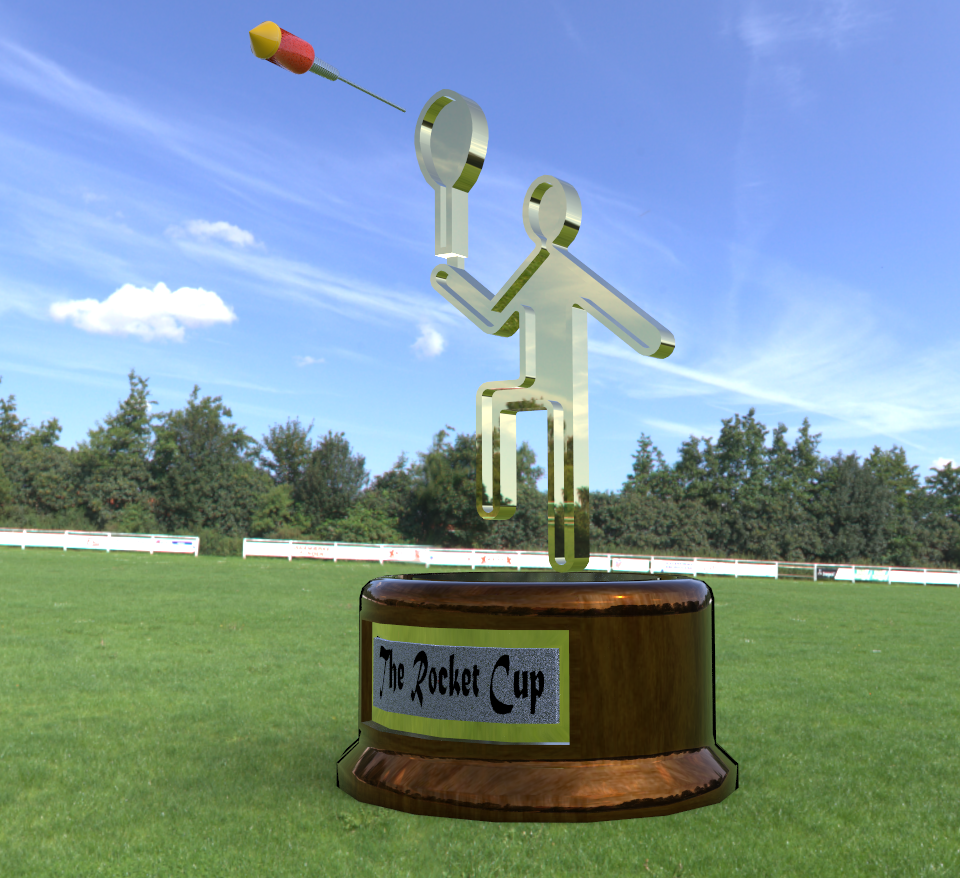 Get ready for our highly anticipated Rocket Cup 2023. The tournament runs this year from June 17th to July 15th.
Once again, we are thrilled to invite you to participate in our annual competition that brings together players of all ages and skills for highly spirited matches on our courts.
The Cup is a celebration of the sportsmanship and passion for tennis that defines our Club community. Whether you are a seasoned player, a casual enthusiast or an upcoming junior star, this is the perfect opportunity to connect with fellow players and enjoy the sport you love.
Registration is free and open to all members of the Club, so click on the registration link below, or head to the tournament's page for more details.
---
---
Good luck to all participants!