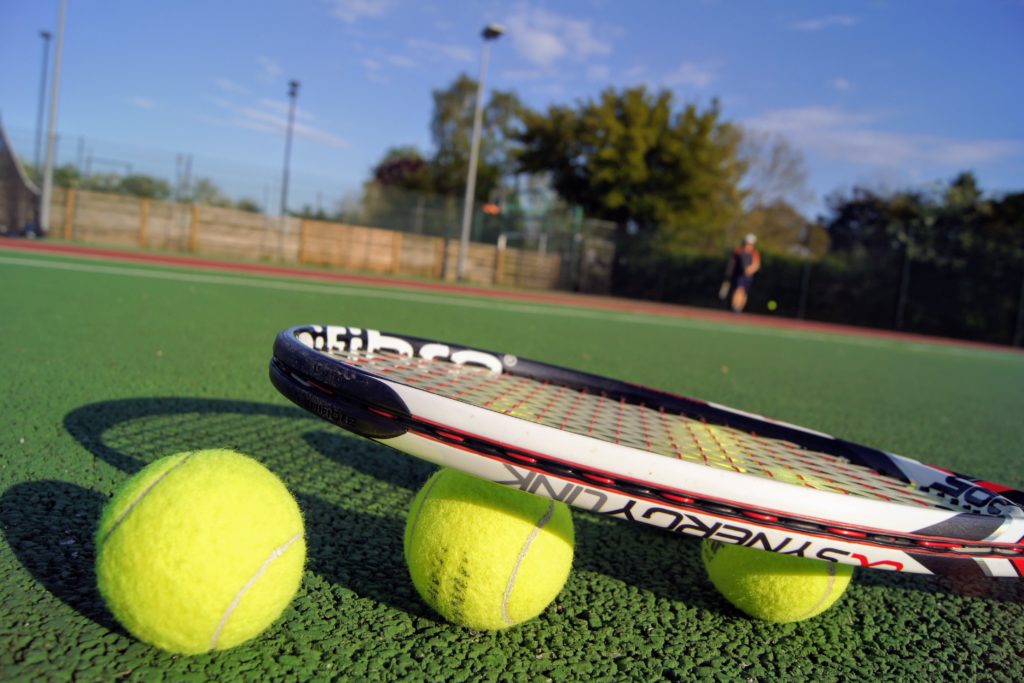 Following on from the popular ladies only courses this Summer, we are delighted to offer a new block of tennis lessons by David Nation. David is a level 3 LTA Coach with many years of experience coaching at local clubs, both with junior and adult players.
The next coaching program runs for 7 weeks from September 11th to October 23rd, every Saturday afternoon from 2pm. To pre-book a place, send David an email indicating your level of tennis (beginner, improver, advanced) and group preference (e.g. junior ks2 / junior ks3 / adult mixed / adult ladies). David will form the groups based on the responses he receives from our Club members.
The cost for the complete course is only £35 for members (£59.50/£66.50 for non-members junior/adult) so do contact David early to avoid disappointment.
David can be reached at davidnation@hotmail.co.uk.