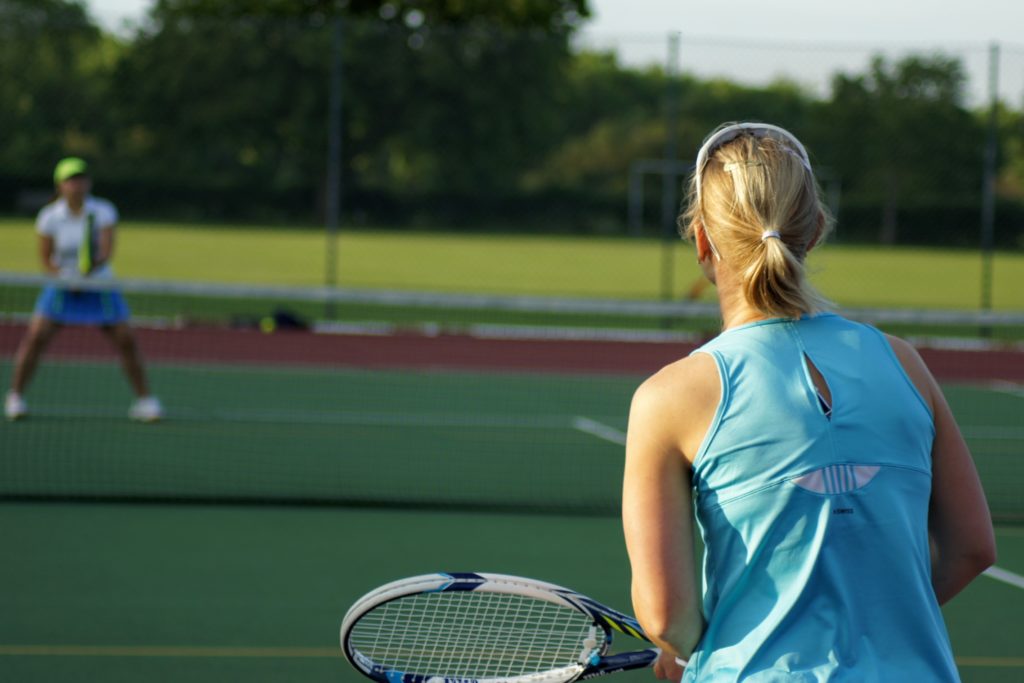 We are delighted to offer a new Summer Coaching Program for ladies only, which has proved very popular in previous years. The aim of the program is to create a relaxed and friendly environment for ladies to practice tennis. The course is ideal for beginners or those who haven't played tennis in a while and would like to take up a racket again.
The course will run for six weeks, during the second half of the Summer Term (June 7 – July 12) and is led by an LTA qualified coach. You can sign up to a group on Thursday evening or on Saturday afternoon.
The course is absolutely free of charge but numbers are limited, so advance booking is highly recommended.
To book a place or for more information, please email coaching@girtontennisclub.uk