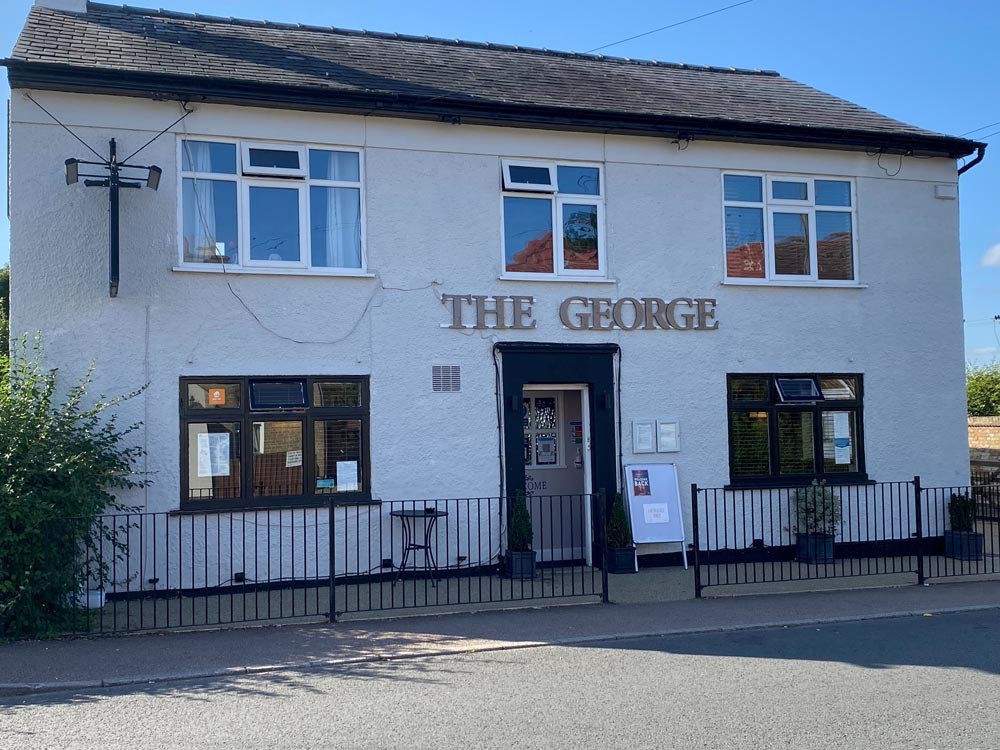 This year's Annual General Meeting (AGM) of Girton Tennis Club will be held on Thursday 3rd March at 7pm in The George pub in Girton.

Members are welcome to attend the AGM and have a say in how the club is run. Please let me know if you are expecting to attend. If you are unable to join but have opinions or ideas you would like to share then please let me know ahead of time.

The minutes of previous AGMs are available on the website.