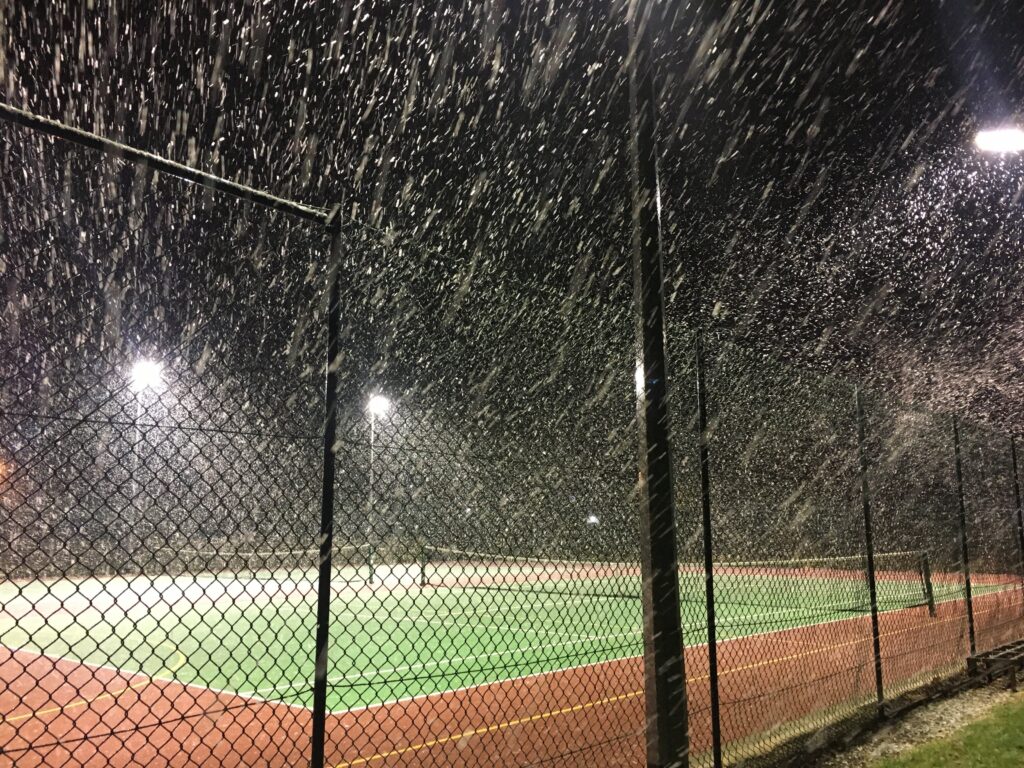 We are delighted that LTA coach David Nation is offering a new block of adult tennis lessons at the start of the New Year.
The first 2022 coaching program runs for 6 weeks from January 8th to February 12th, every Saturday afternoon from 2-3pm (advanced) or 3-4pm (beginners).
The cost for the complete course is only £30 for members so do contact David early to avoid disappointment.
To book a place, send David an email at davidnation@hotmail.co.uk.